PUYEHUE VOLCANO, IT CAME (literally)
Zel, how many kilos of ashes you want? xD
have some photos:
fun fact: midday sun actually is, most of the days not any brighter than this. and this from... uh, late Summer to middle Spring xD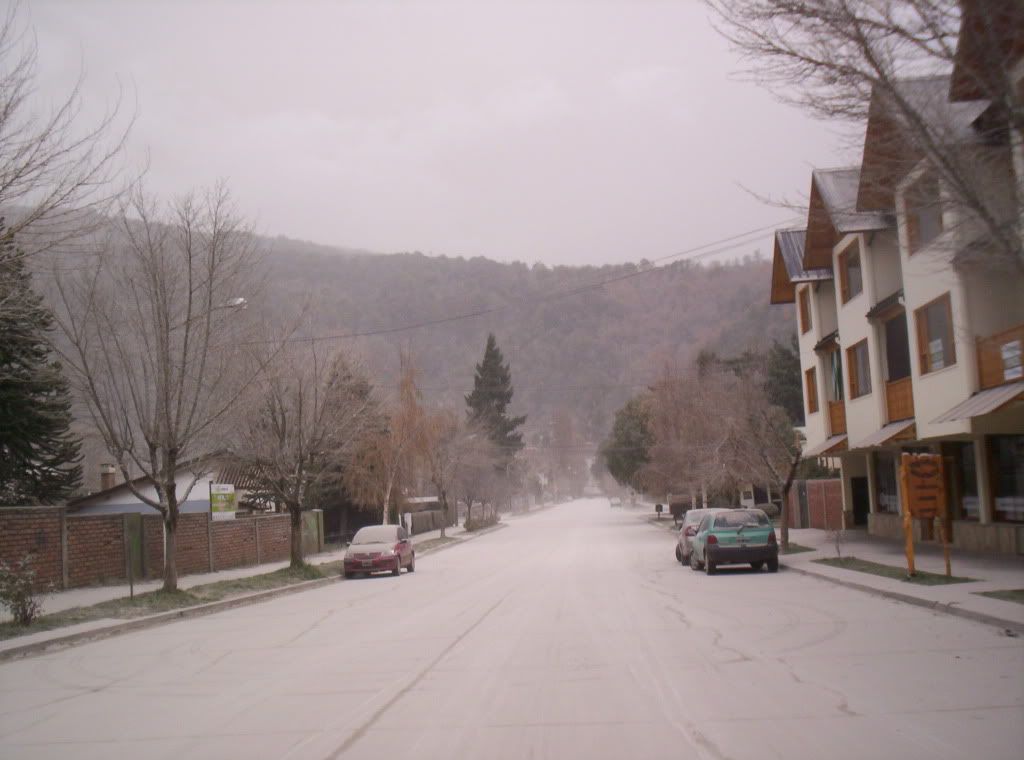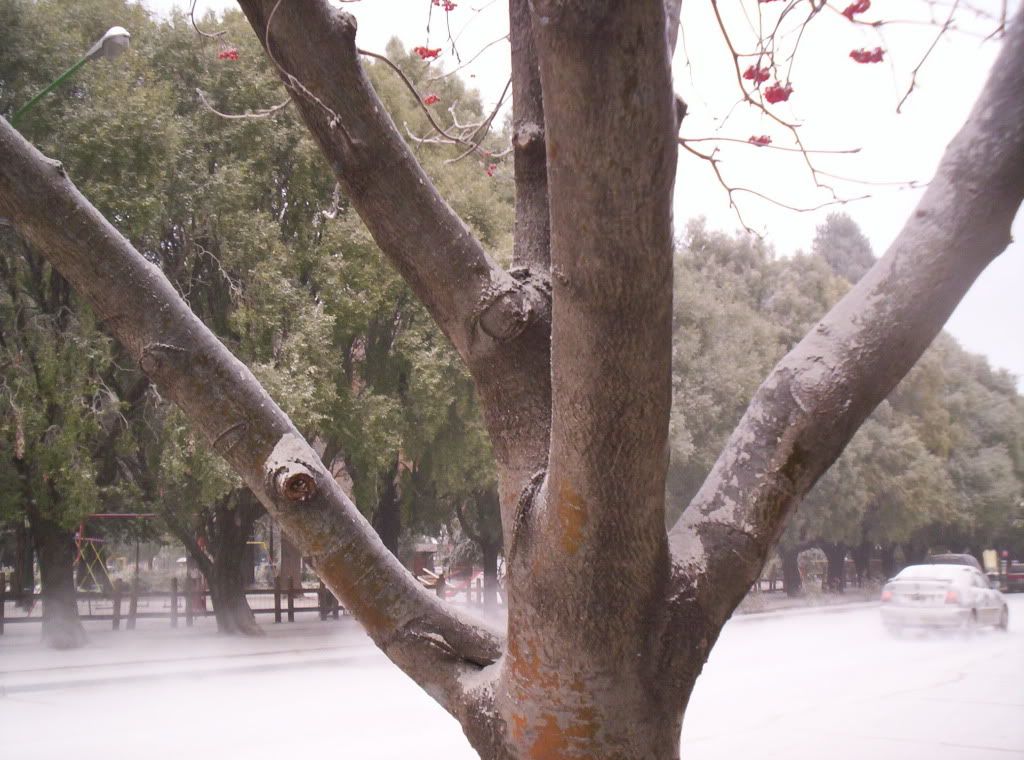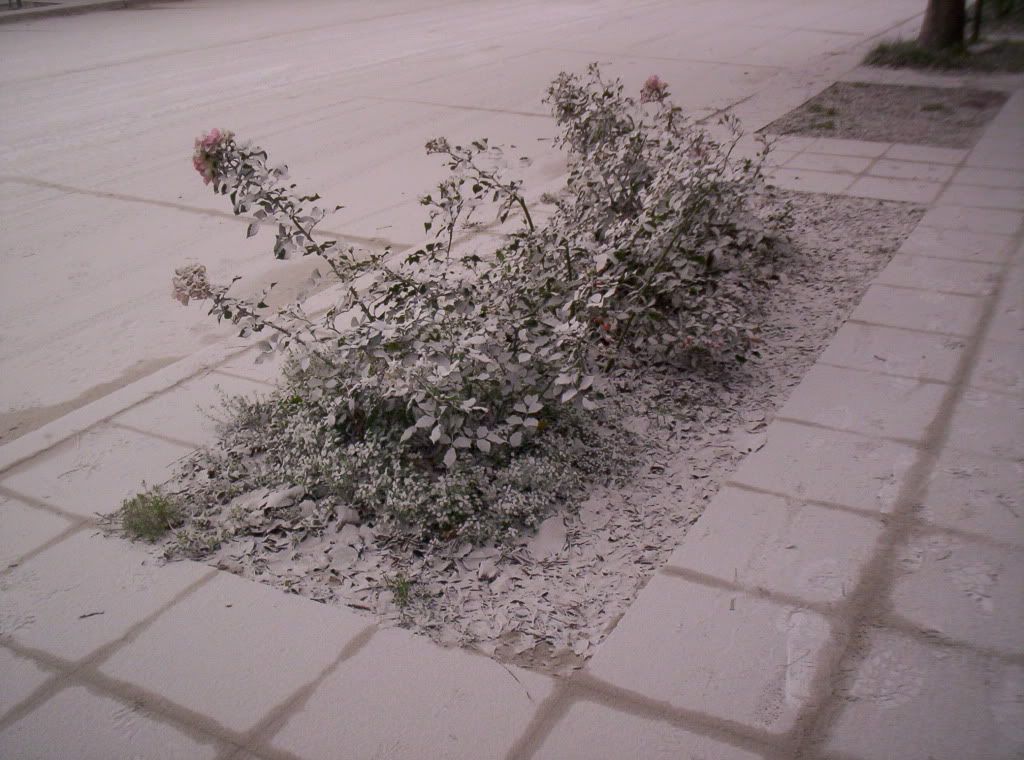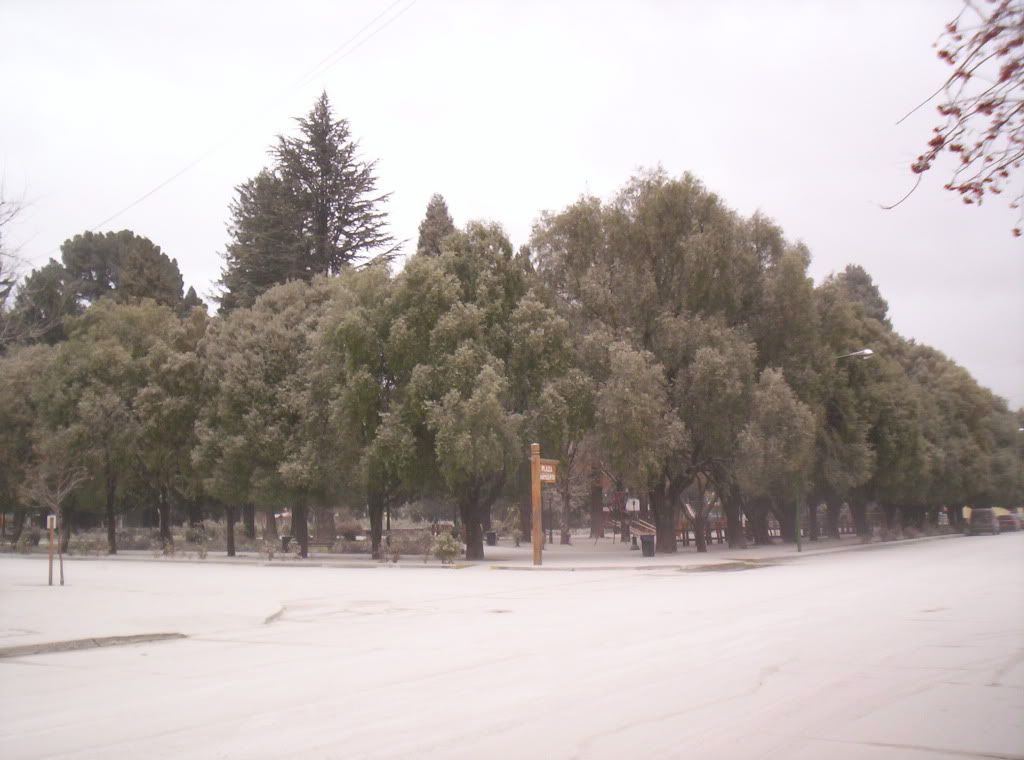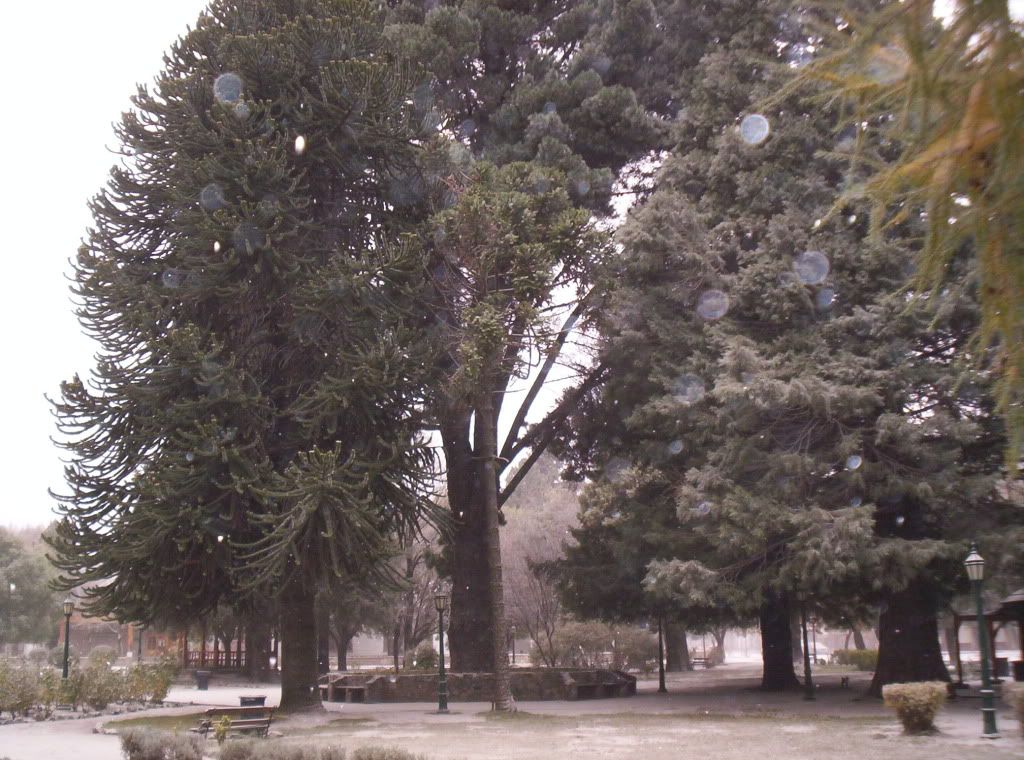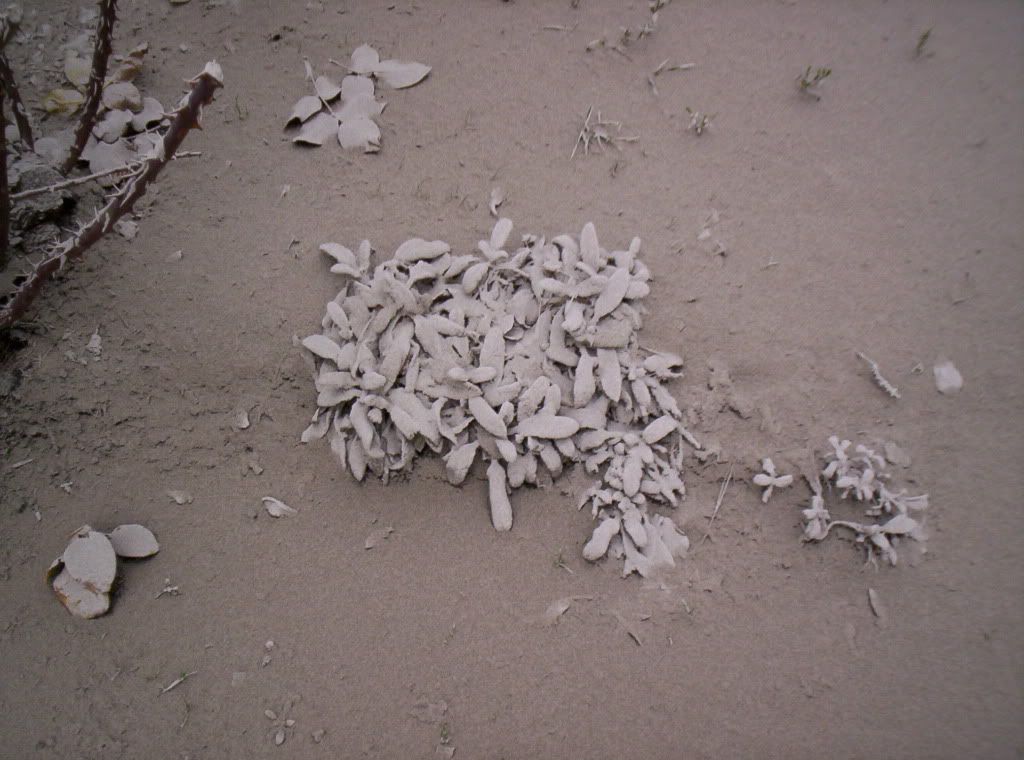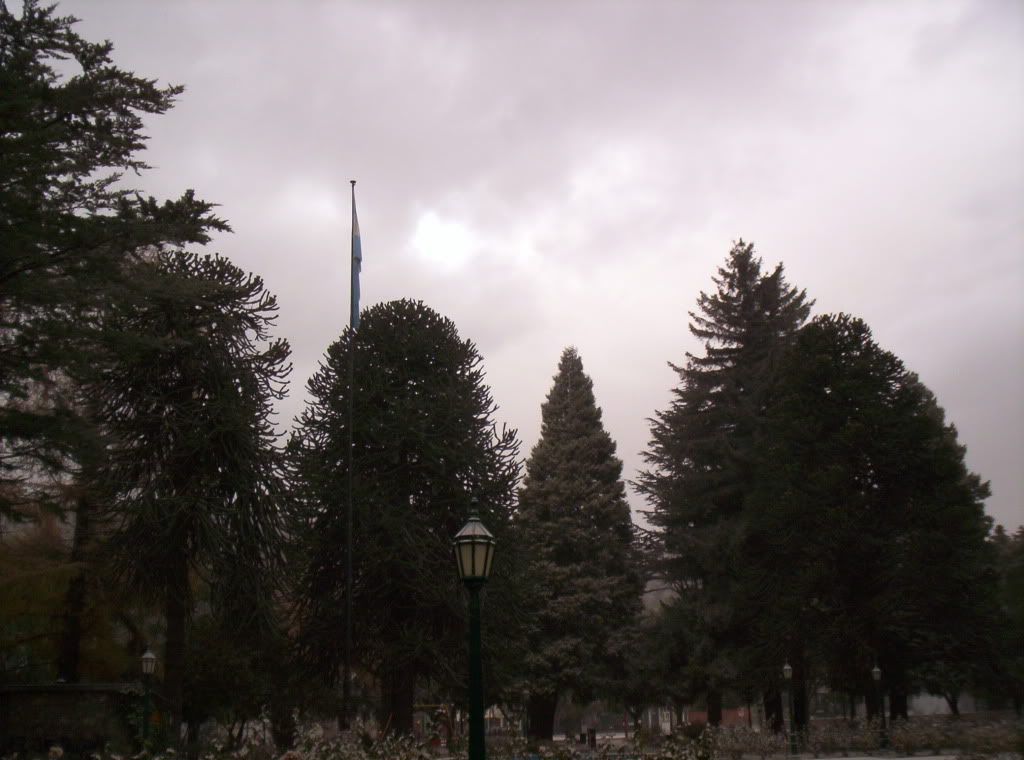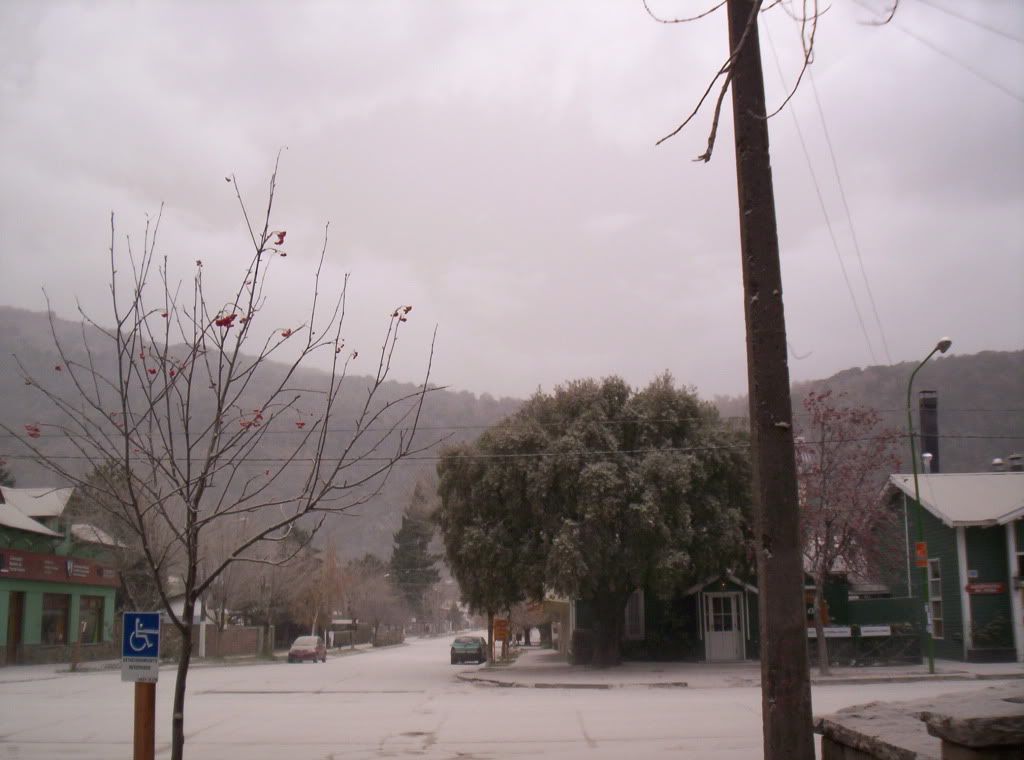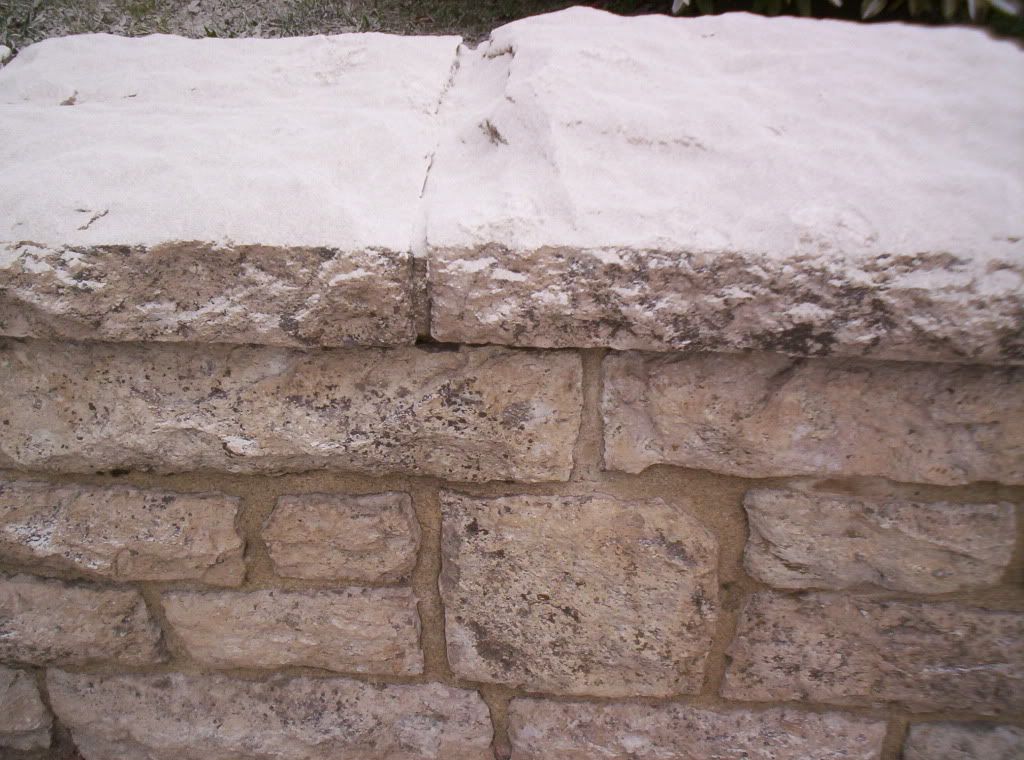 for you, Zel C: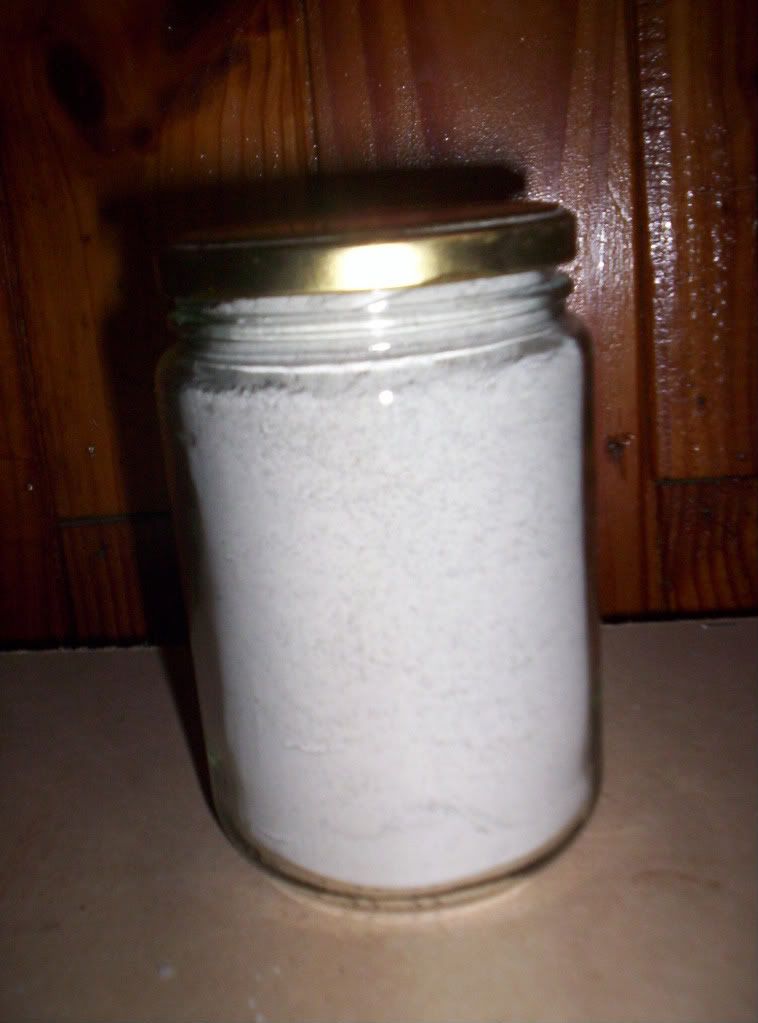 picking it for ya 8D (yeah, i tend to use very silly nail polish colors)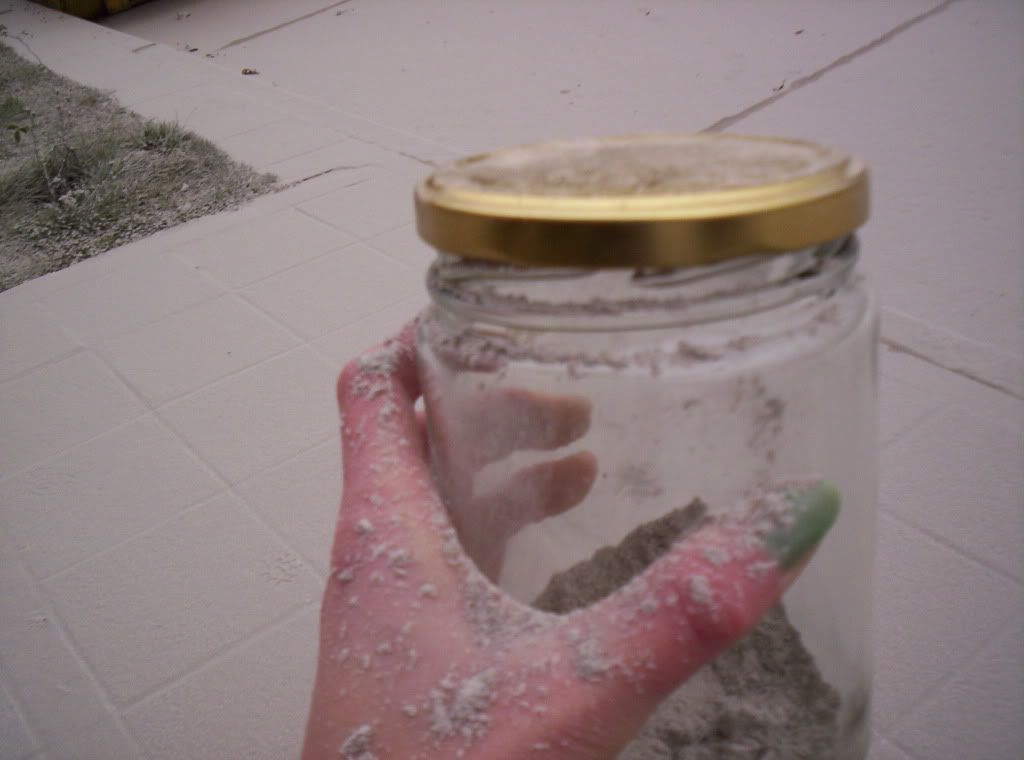 the two kingfishers that flew across... poor thingies :C (bad photo)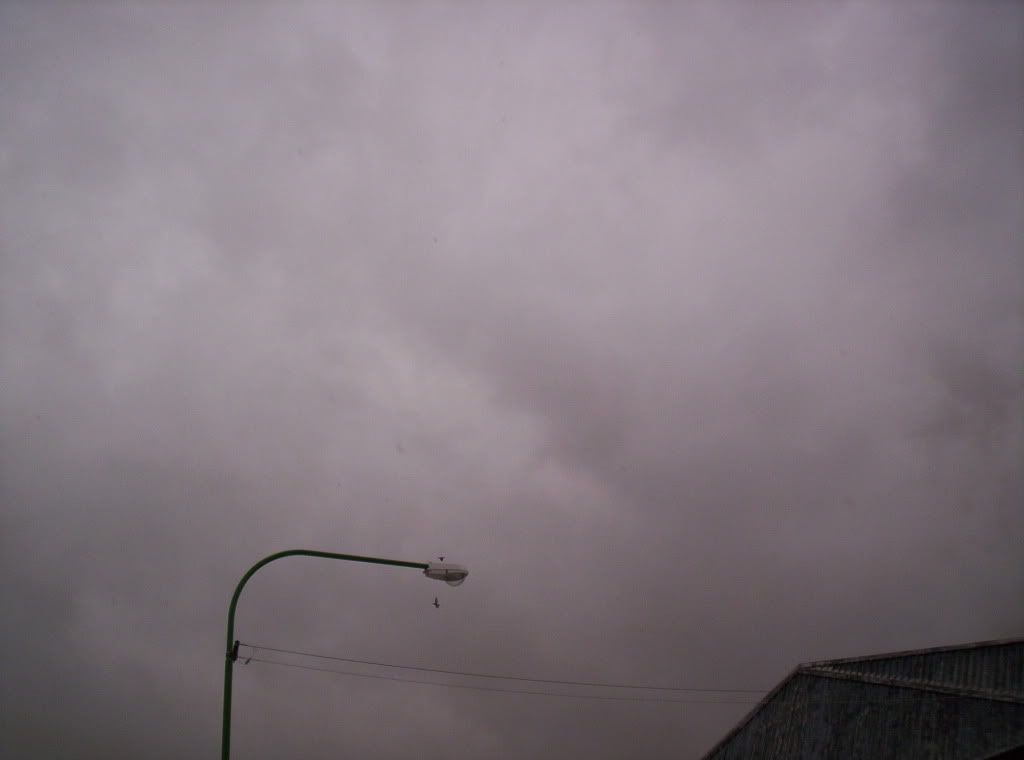 now, these were taken at midday!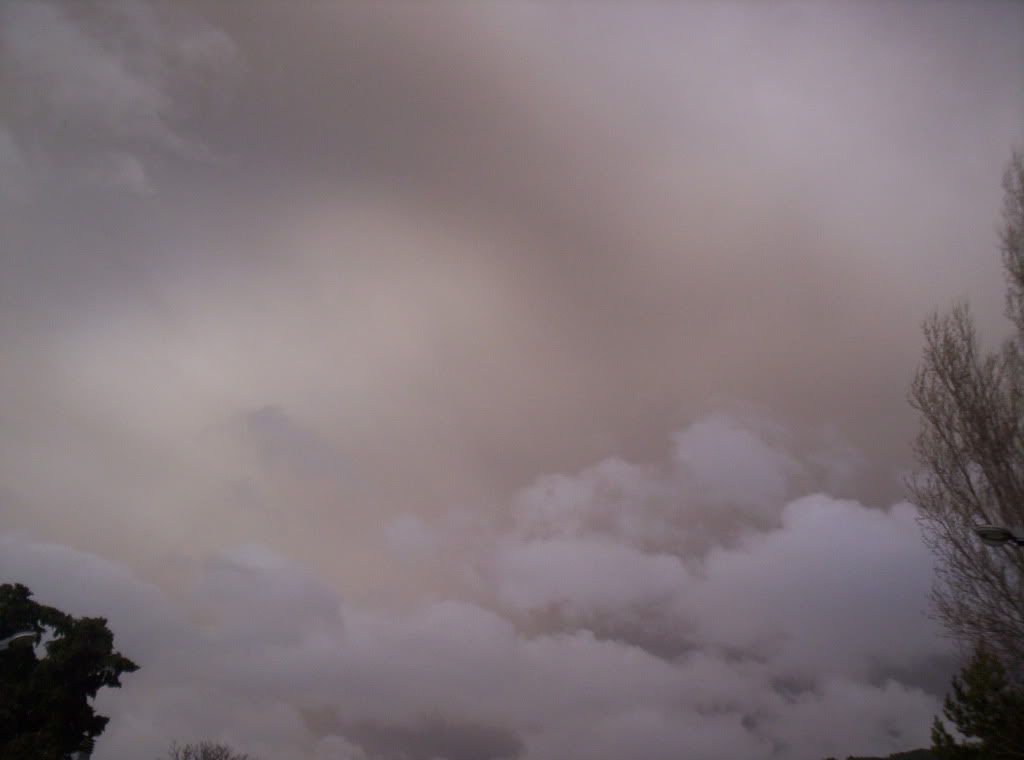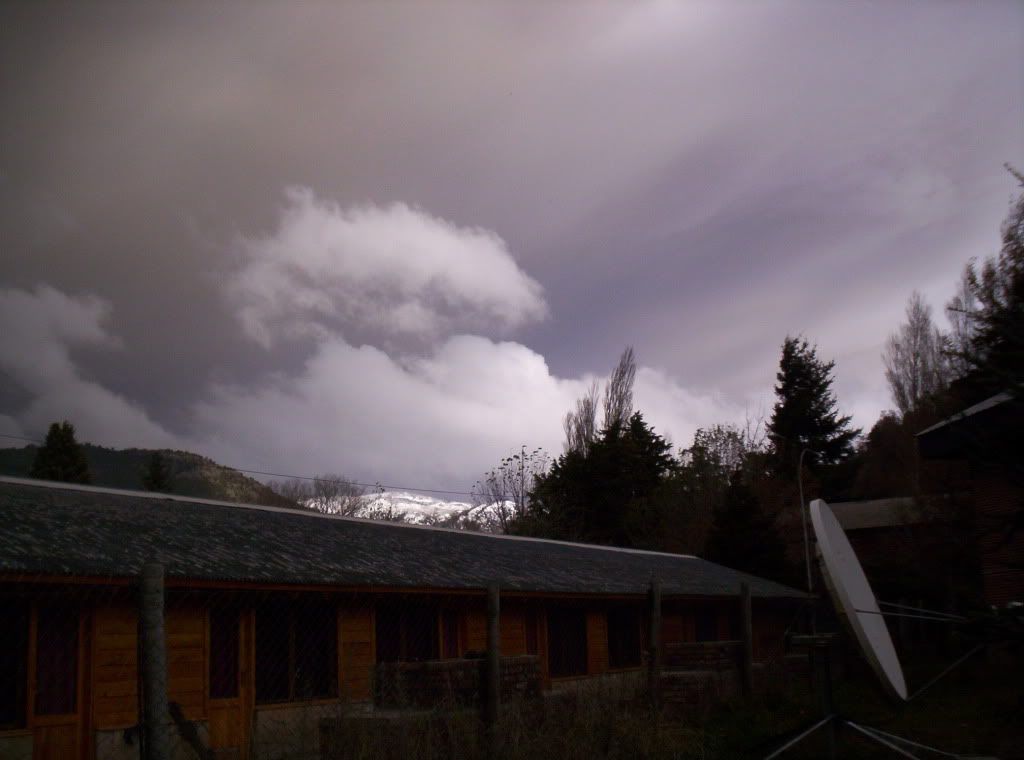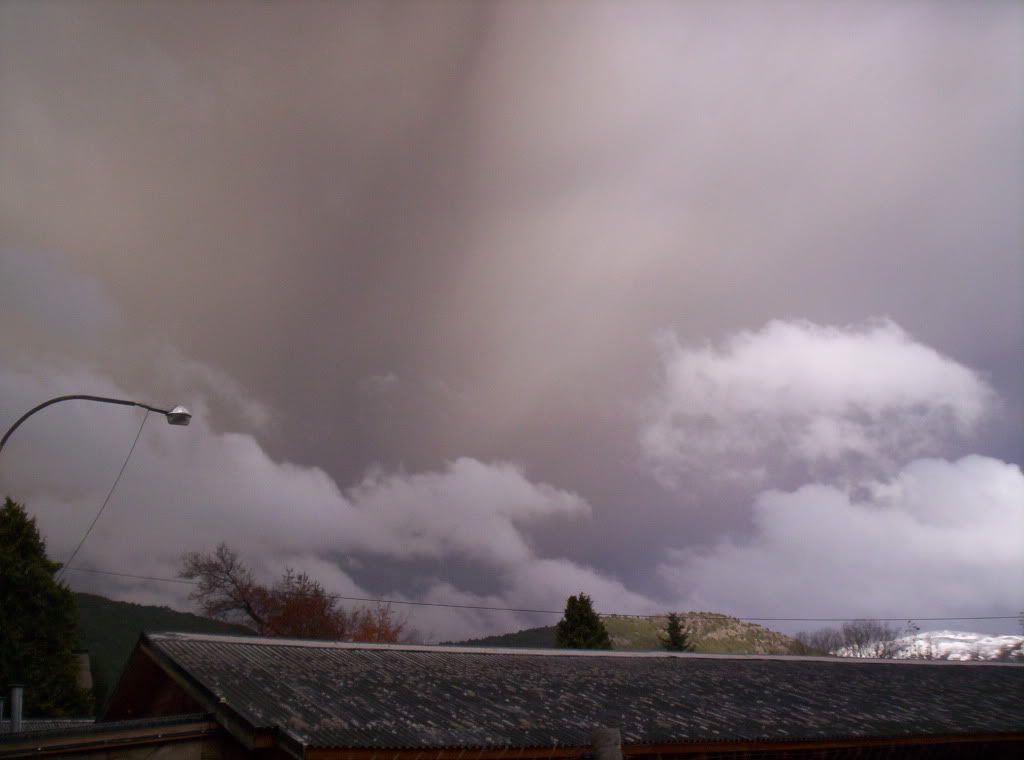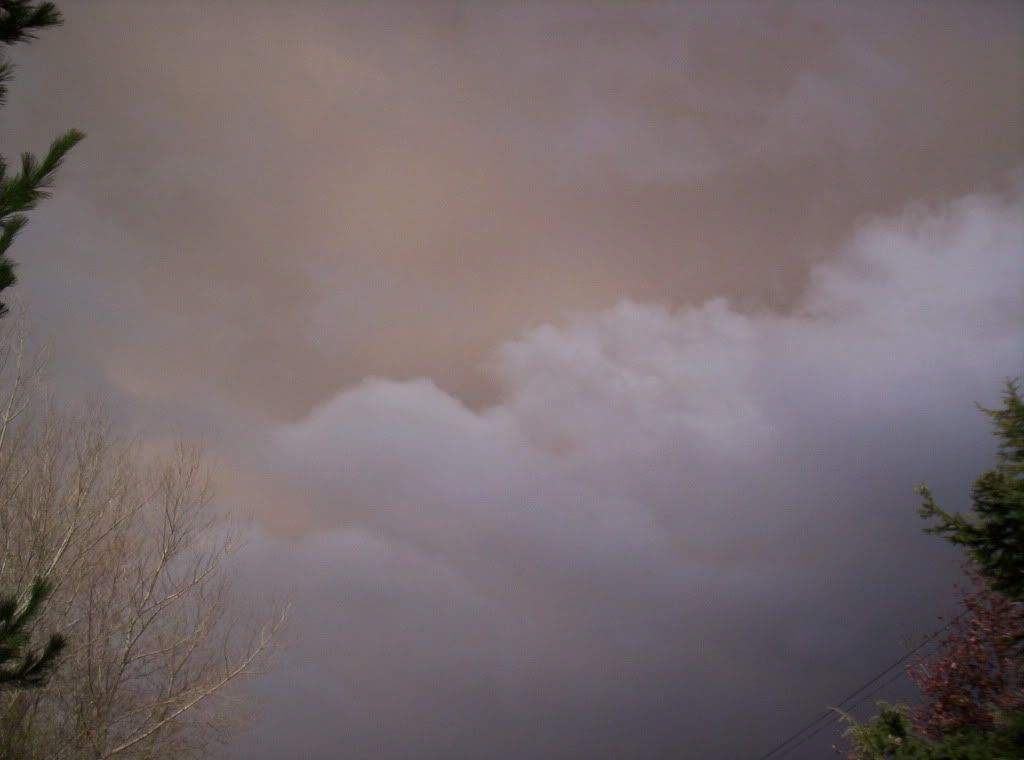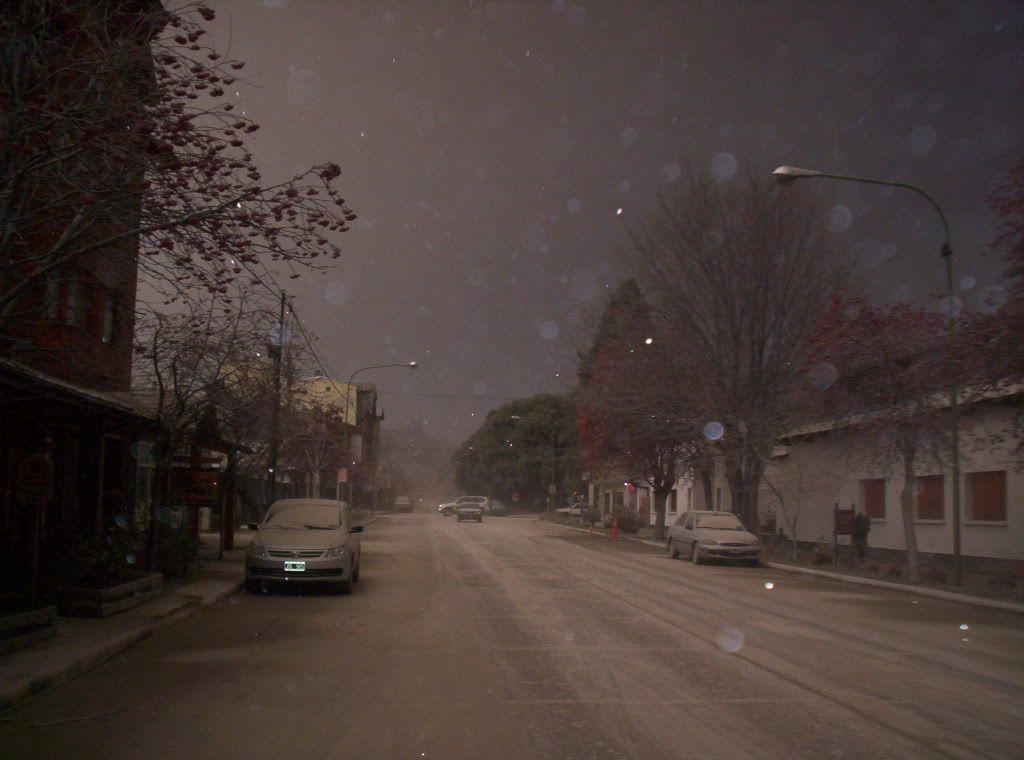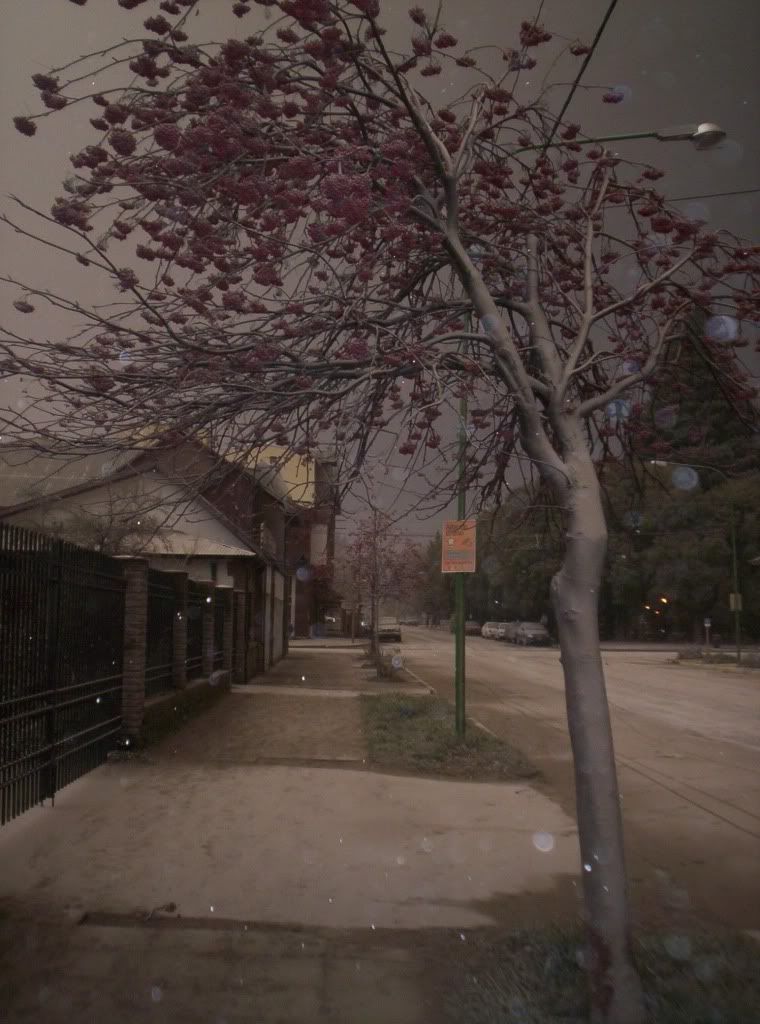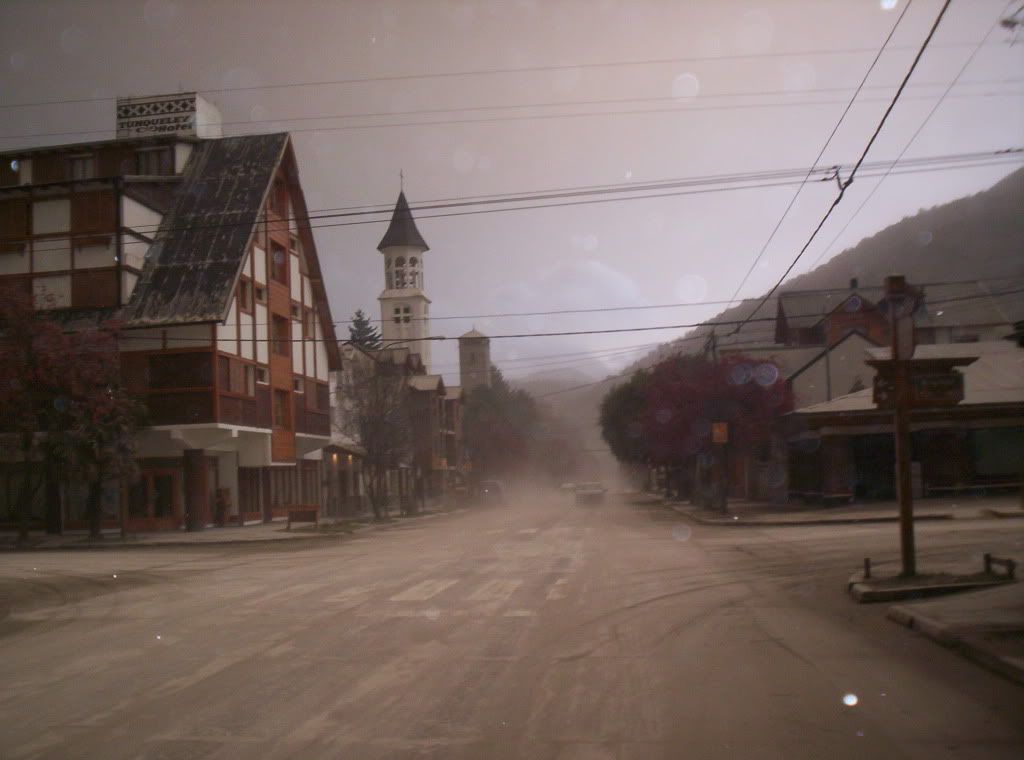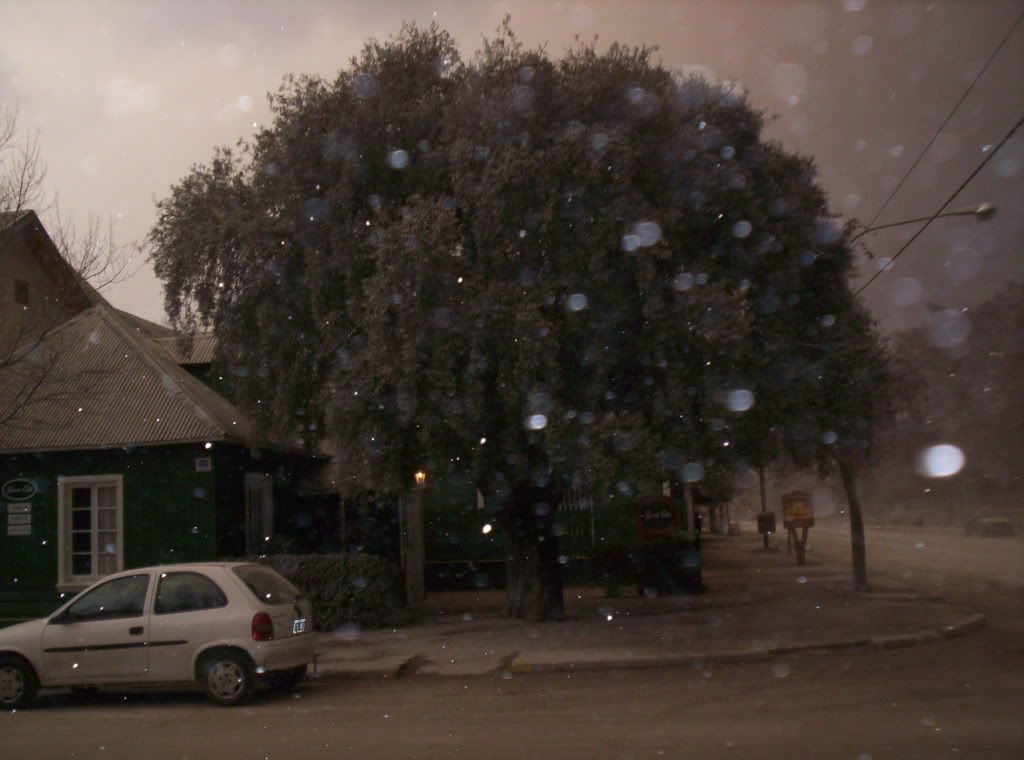 while i must admit there's something fun about it (and sure an interesting situation), i've been a bit worried. i must admit, i'm grateful that ashes happened now and not in Spring or Summer. tbh, by this time of the year, no plant is photosyntetizing, and they are keeping their respiration and metabolism in general to a minimum. however, evergreen plants have specialized slippery leaves that bend letting snow slide down, so not an eccessive amount of it is accumulated in the branches (which might break them). ashes are much lighter than snow, so i guess precipitation or wind will be required in order to them slide down the leaves. a layer of about one or two centimetres of it has accumulated outside, and keeps falling.
the acids present on the ashes can affect leaves, water, and the quality of the soil in a first moment (though later, its component can react with those of the soil affecting its fertility in a very possitive way)
i'm really concerned about my two projects though... still not sure how will them affect these plants. especially if precipitation happens (i just checked the weather forecast, and they predict wintry mix for the next 3 days)
as for animals, we'll have to see. by late autumn, food has been scarce in the forest for a long time and lots of them (especially birds) come to the town, since they know people means food. there are many exotic trees in the town which keep their fruits after all the leaves fell (that happens with a few natives as well though). i guess that now food became even more scarce, and so did water (we people have a provision for 24 hours). when i went ouside to take pictures, it made me sad seeing a couple of kingfishers flying and voicing loud.... wich reminds me, that i hope my "pets" Sasha and Sui are okay. they don't migrate, but they depend on the creek and lake to get their food.
but oh well, that's nature. this region is very influenced by volcanic activity one way or the other, and the truth is that both plants and (i hope) native wild animals must be somewhat adapted to it. i'm gonna blame the damages on chileans then 8D /jk
i went outside to pick some ash and take pictures as well, and only moved through a couple of blocks because man, that thing really messes with your eyes :o i covered my nose and mouth with a scarf. if i go further (which i probably will, as i might need to buy some food). however, since last weekend it's been surprisingly warm and dry for the time of the year, i just went outside (it's 13:23pm) and it was 5 centigrades, when it usually reaches this temperature about 4 pm and middays are almost always around freezing o_0 guess they're gonna cool down again? but i guess it was going to cool down one way or the other, so is it gonna make it even colder than usual? if so, fffffffffuuuuuuu
fgdfgdgdfsfs, Defteros is trololololing Aguregion :o
okay, a change in wind direction was a thing to expect anyway... welcome to Agutown, volcanic plume. we have cake. it started around 5:30 am, and it's still falling.